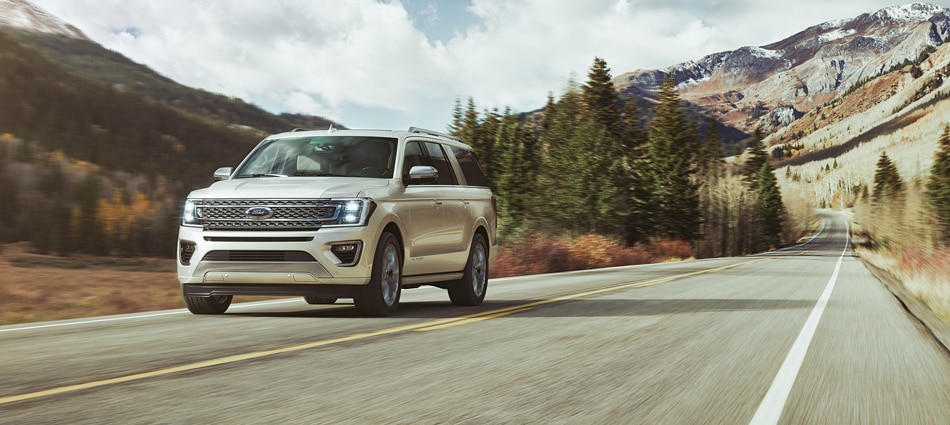 This SUV has Real Power
The 2018 Ford Expedition
There's no shortage to the number of vehicles that claim to be SUVs. The car market is littered with SUV crossovers these days. Rugged in appearance and with nice ground clearance, these family-friendly vehicles look sporty, but lack the utility most families need for all of their adventures.
Not the 2018 Ford Expedition we have here at Kelly Ford in Melbourne, though.
When a small, car-based crossover won't do the trick, you need a good, old-fashioned, truck-based SUV. That's the 2018 Ford Expedition.